Another setup feature that you may want to take advantage of is Document Delivery Password. On the Address & Contact FastTab of either a Customer Card or Vendor Card there is a new field added called Document Delivery Password. When this is completed it will be used to password protect every document sent out to the Customer or Vendor.

Once entered on the Card page, this password is stored in plain text. This can then be hidden to users completely by using the setting mentioned in the Document Delivery Setup page; Protect Customer Password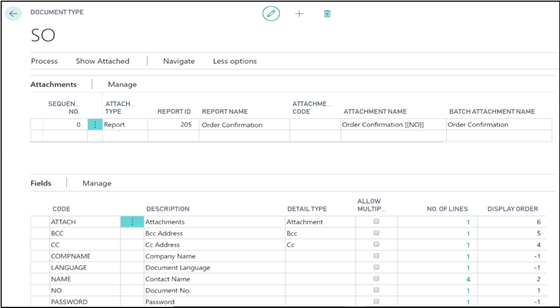 The use of a password is set on a Document Type basis and the Default Configuration adds the password feature to the Fields FastTab of each Document Type.
This can be left on for some Document Types and removed for others, the users have full control. Also, the password can be removed from Customer Card page or Vendor Card page at any time to stop using passwords, without needing to change the setup.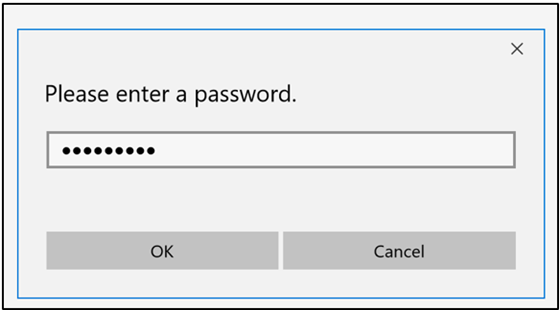 The recipients of the document will need to enter the password to open the PDF document.