To get Clever Global Search up and running in a Microsoft Dynamics 365 Business Central On Premise environment add the Foundation license range to your license.
Publisher : Technology Management (Midlands) Limited

Module Name: 9030160 Additions Foundation

Object Ranges : 9030159 – 9031158
This module needs to be added to your .flf licence file by your partner.
The partner will need to be authorised by us to add modules, ask them to contact This email address is being protected from spambots. You need JavaScript enabled to view it. telling us there Reseller Partner Source Business Centre Account Number, we can then complete the authorisation.
They can then add this to your list of ISAV modules on your licence and send you a new flf file.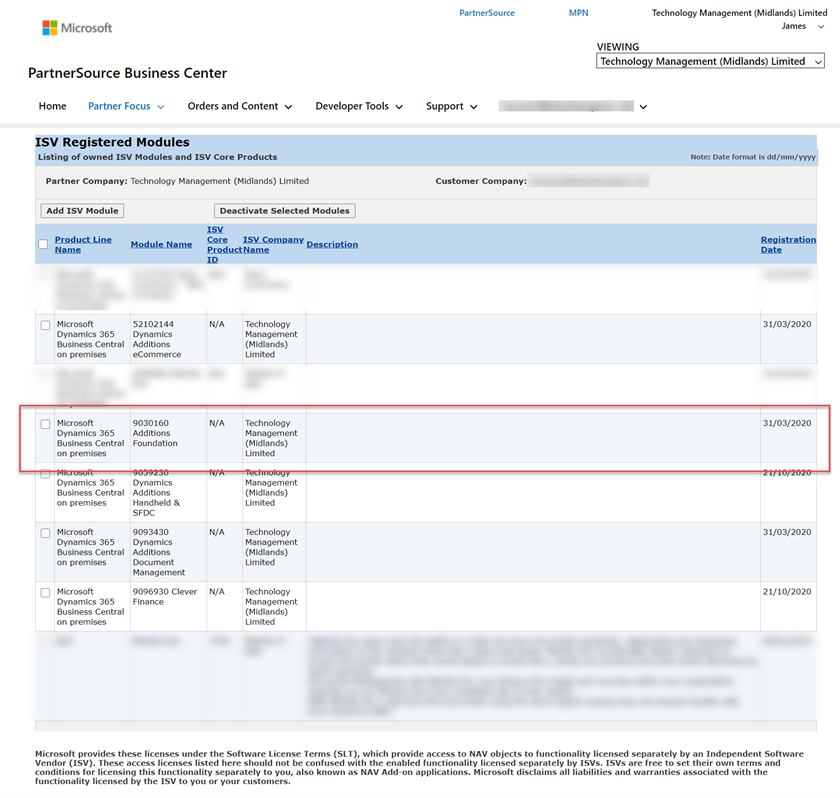 Once that licence files is uploaded to your Business Central Instance you will need to manually upload first, the Clever Config app that the Global Search app has a dependency on.
All apps can be downloaded from the Drive area of www.cleverdynamics.com
Drive needs a username and password, again if you email This email address is being protected from spambots. You need JavaScript enabled to view it., we can supply you with credentials.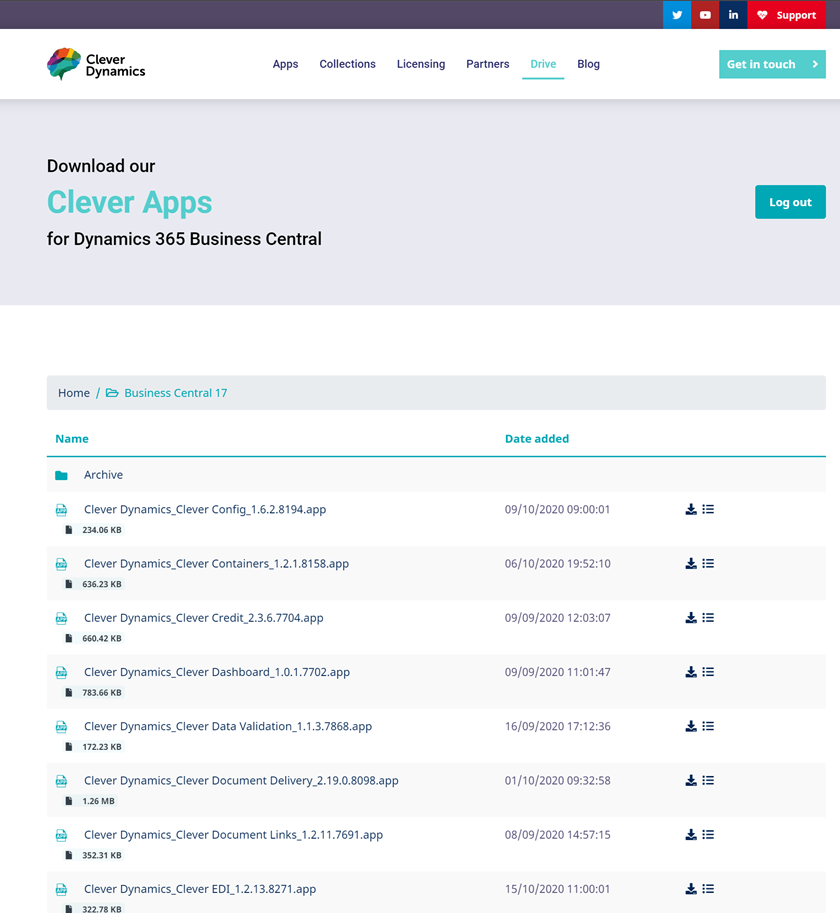 Note
Due to Microsoft not having a licencing control that works for modern apps, Clever Dynamics have had to create their own. Please note that even when you have added the historic CFMD licence to the .flf licence as described above , you will still need to activate the licence using the the Clever Dynamics Licence Registration page. Details of how to do that can be found here