For an efficient warehouse it is important to have timely and accurate information about what stock is held in which bins. To aid this the standard Bin Contents page has been enhanced.
The following new fields have been added the Bin Contents page:
| | |
| --- | --- |
| Rack  Code | Specifies the rack code that the bin is part of, if applicable. |
| Description | Shows the item description as part of the list. This can be used to sort, filter or search the list to make it easier to find items within the list. |
The existing Lot Numbers by Bin factbox has been enhanced to also show the Expiration Date: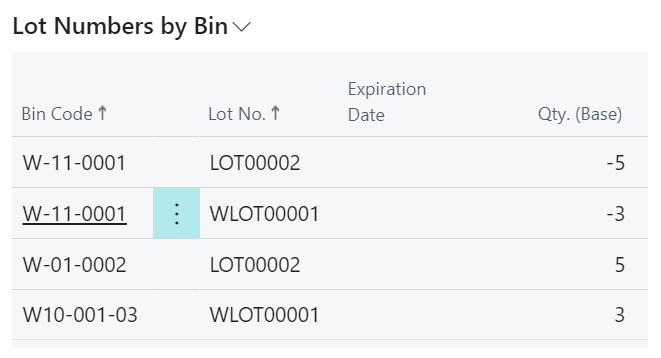 A new factbox has been added to show Serial Numbers by Bin: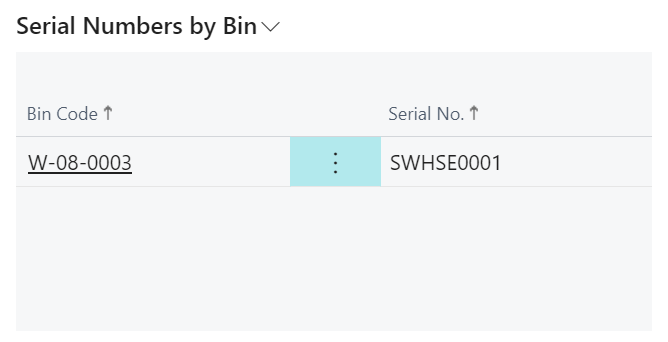 This acts in a similar fashion to the existing Lot Numbers by Bin in that it shows all serial numbers held in stock in the location and the bin those items reside in.