Payment Methods can be used to ensure that Sales Orders are not Credit Held if the Customer has a certain Payment Code.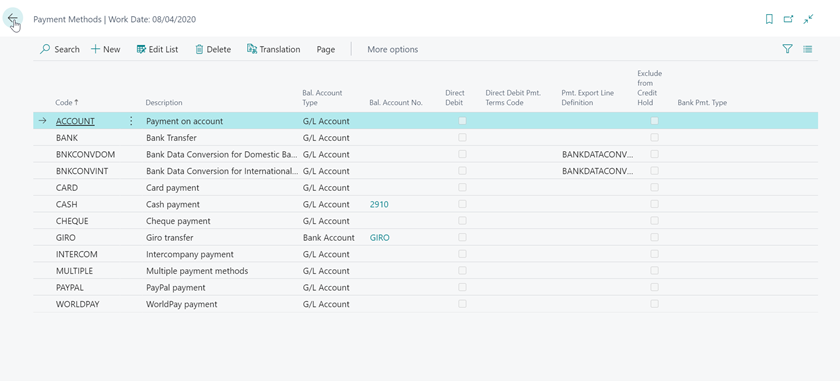 The Payment Methods setup can be found through the search functionality
Here available Payment Methods can be setup. Ticking the Exclude from Credit Hold option will mean that all customers who use this payment method(s) will be excluded from having their documents held if they go over their credit limit or have an overdue balance.
For example, if a Customer is paying by Credit Card, it may not be necessary for the order to be approved by the Credit Control team.