Once you have correctly defined the consignment, you submit the consignment to the Shipping Agents API. You will get a short time delay when its consigning, especially for the first one of the day while the web services 'warm up'.
At this point if the consignment cannot be consigned it produces an error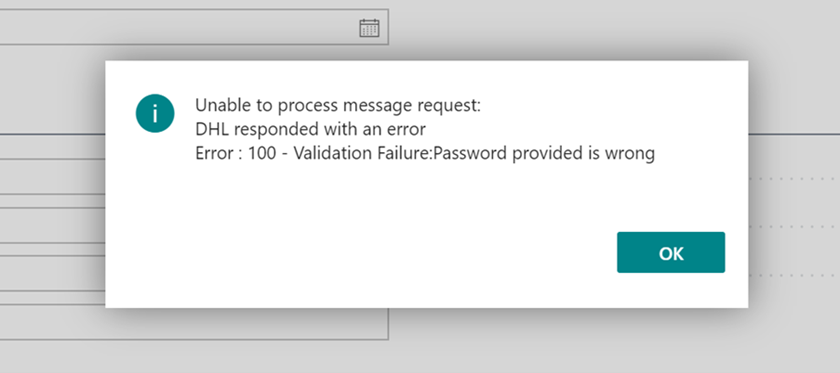 Or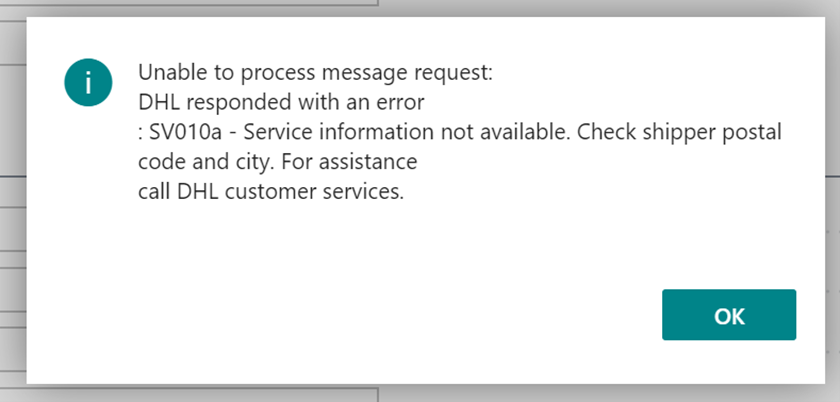 These errors are passed back from the Shipping Agents integration service and have, in our experience, a varying level of understandability. It's not possible for Clever Dynamics to interpret these errors so we suggest that you contact your Shipping Agent or review their documentation to understand the root cause of these errors.
A successful submission will result in a label being printed and a message on screen like this.