Once the configuration on the Document Type card has been completed submitting documents to the service couldn't be easier.
We would recommending checking the Preview Before Sending option on the Document Type card before submitting so that you have an opportunity to review the settings before the AssureSign document is created.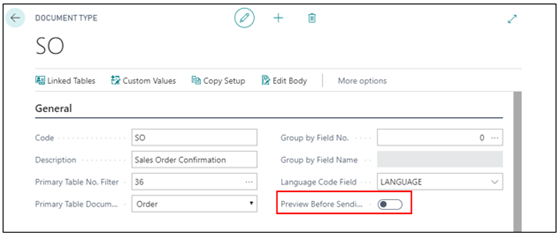 Select a record that you wish to use with the Document Type that you have configured for use with AssureSign – a posted sales invoice in this example.
With the Preview Before Sending option checked you will see the AssureSign preview page confirming the placeholder values and the document that will be submitted. Placeholder values can be edited on this page. Click on the link to download and view the document.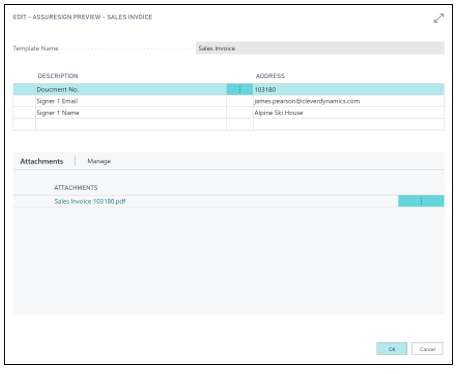 Click OK to submit the document to AssureSign.
The recipient will receive an email inviting them to view and sign the document.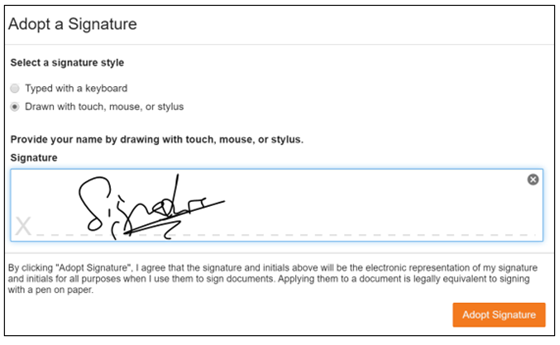 Below is a sample completed document with the completed signature date overlaid on the PDF that was generated by Clever Document Delivery.