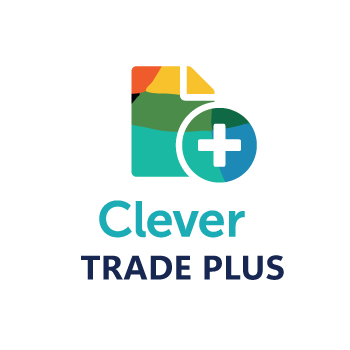 Welcome to the Clever Trade Plus app that features a whole selection of Sales and Purchase related enhancements designed to assist Users with improving efficiency, speeding up processes or controlling more features within Business Central. 
Want to see what a Customer has previously ordered from a Sales Order and quickly add them on as lines as an up-selling tool? Now you can! See when they last ordered the item, how much Quantity they had and even see how much inventory you have available all from one screen. 
Wouldn't it be ideal to add Items onto Sales or Purchase orders and have them automatically consume from existing Blanket Orders based on the Order Date you were using? Another great feature that is now included within Clever Trade Plus, ensuring that you're drawing down the stock and updating the Blanket orders automatically as you go. 
How about storing Item Statuses in Business Central so that all newly created Items get a default Status which can automatically block them from being used. With a Workflow template also included, you can now set up an approver for all items when Item Statuses are changed, ensuring more control is enforced and only approved items can be used. 
This and a whole host more is available within Clever Trade Plus so have a read of the following articles to see what other exciting features are included!